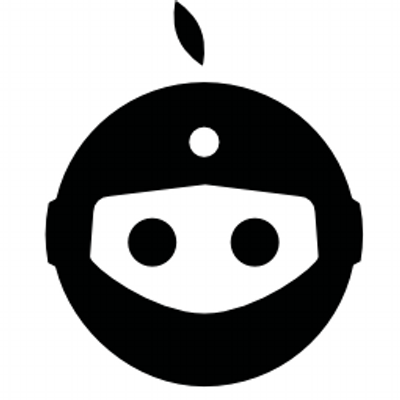 Great news! I just get in my email box a free indie license from RoboVM team!
So i will be able to target IOS too for the game. Thanks RoboVM team!
To describe briefly what is RoboVM, it is a toolkit which allow running your game in both android and IOS platform without any code changes. What is great about RoboVM is that it is supported by LibGDX since years now.